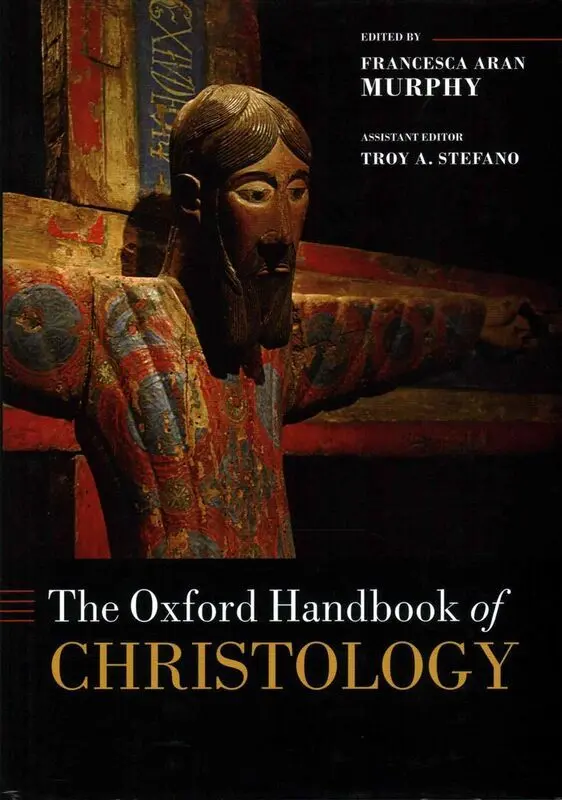 The Oxford Handbook of Christology
Редакторы: Murphy F.A., Stefano T.A.
Приняли участие: Anatolios K., Barron R., Bauckham R.J., Bockmuehl M., Cunningham L.S., Daley B.E., D'Costa G., Elliott M.W., Gathercole S., Gawronski R., Glazov G., Gorman M.J., Hector K., Hogg D.S., Louth A., Lugioyo B., Mankowski P., McCormack B., Milbank A., Murphy F.A., Narcisse G., Nichols A., Oakes K., Reynolds G.S., Russel N., Schumacher M.M., Stapert C., Stefano T.A., Stinton D.B., Venard. O.-T., Wawrykow J., Webster J., Weinandy T.G., Williams R., Woźniak R.J., Yeo K.K., Zachman R.C., Ziegler P.G., van Nieuwenhove R.
Год: 2015
Количество страниц: 663 [689]
Язык: Английский
Категория: + Не только о гнозисе
Метки: #+ Евангелие от Фомы #Quelle #Иудаизм
Скачать: Pdf Поддержать:
---
This book has forty chapters each written by a scholar with expertise on the person and work of Christ. The book is divided into seven sections. The first section is by historical biblical scholars and it is about Jesus Christ in the Old and New Testaments. The second section is written by patristics scholars and it deals with the formation of the doctrines of the person of Christ and the atonement between the First Council of Nicaea in 325 and the eve of the Second Council of Nicaea, which brought the patristic era to an end. The third section is by scholars of mediaeval theology and its chapters tackle the development of the understanding of who Christ was and of his atoning work from the iconophiles who gathered at Nicaea II (787) through Anselm, Bonaventure, and Aquinas to the late Middle Ages and the mystical Christology of Ruusbroec. The fourth section treats the Christologies of the Protestant Reformers. The fifth section tackles the new developments in thinking about Christ which have emerged in the modern and the postmodern eras. The sixth section explains how beliefs about Jesus Christ have affected music, poetry, and the arts. The seventh and concluding section locates Christology within systematic theology, asking how it relates to Christian belief as a whole.